Dr. Ibrahim Rizqui
Medical Director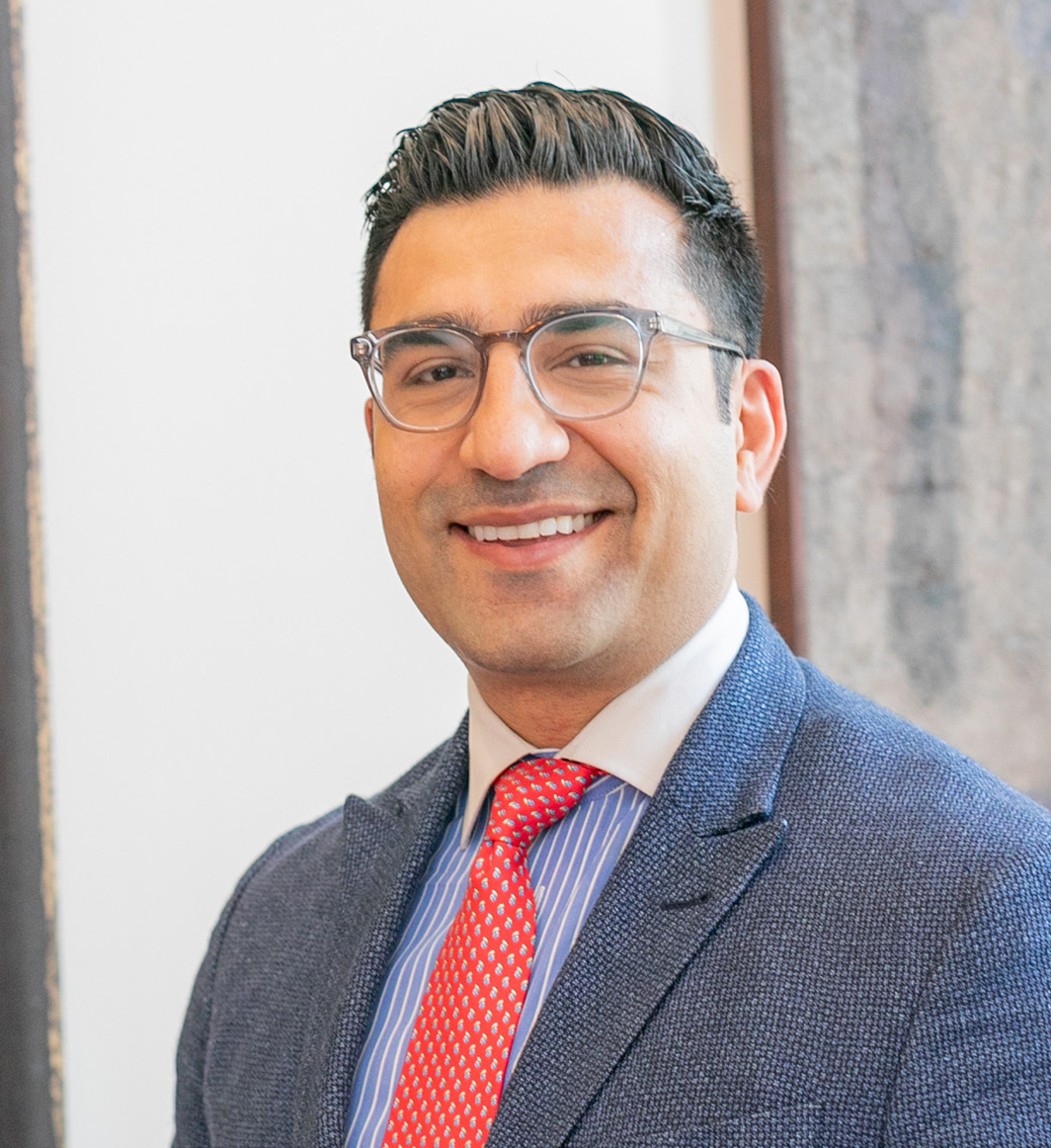 A respected physician and certified medical director for skilled nursing facilities, Dr. Rizqui is board certified in internal medicine. He is affiliated with the University of Maryland Medical System, MedStar Health System, and the Shoaib Hashmi Md Pa Medical Group.
Dr. Jeremy Stephen Pollock, MD
Cardiologist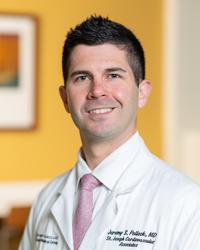 Dr. Jeremy Pollock was born in Baltimore, and graduated with honors from the University of Virginia before beginning his training in medical school and residency at the University of Maryland and Vanderbilt University. He returned to the University of Maryland to complete his fellowship in Cardiology in 2017. He holds board certifications in internal medicine, echocardiography, nuclear medicine, and cardiology and is the director of cardiac population health and heart failure at University of Maryland St. Joseph's Hospital.
Dr. Ashraf Mostafa
Internal Medicine
Dr. Mouhamad Annous
Vascular Surgeon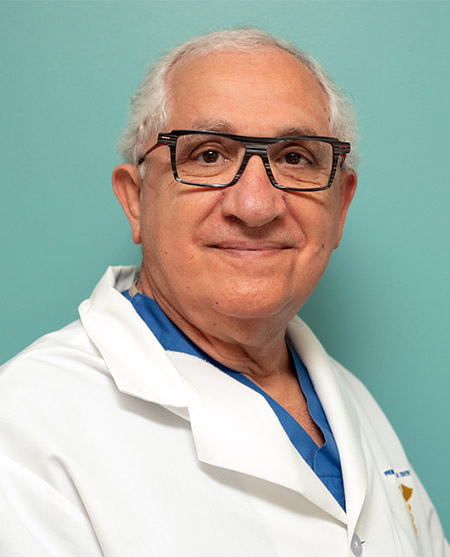 Dr. Annous has been a Vascular Surgeon in the Greater Baltimore area for over 40 years. He holds certifications in both General Surgery and Vascular Surgery from the American Board of Surgery. He graduated from the Medical Program at the American University of Beirut in 1974 and then conducted his training under the world-renowned surgeon, Dr. Michael DeBakey in the Baylor College of Medicine. Dr. Annous has been licensed through the Maryland Board of Physicians since 1979. He spends a considerable amount of time tending to the needs of his patients.
He is an avid traveler and loves to travel with his lovely wife of over 40 years, three children, and four grandchildren.
Dr. Kamal Sewaralthahab
Nephrologist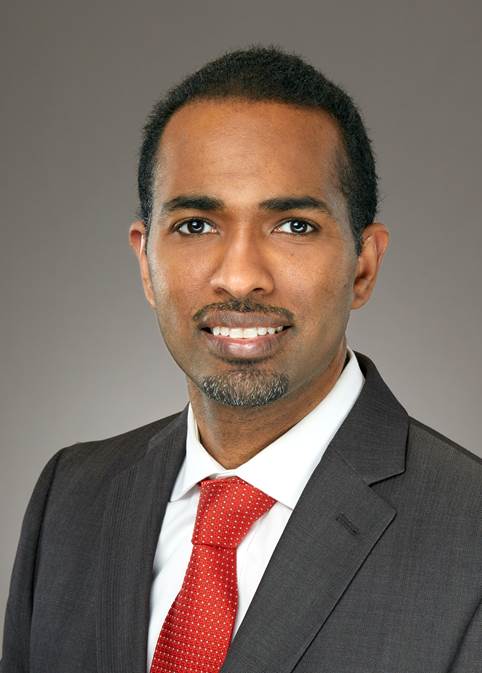 Dr. Sewaralthahab graduated with high honors from King Saud University, College of Medicine, and moved to the US where he became a Nephrology and Hypertension postdoctoral research fellow at Tufts University/St. Elizabeth Medical Center. In 2018 he moved to Maryland where he joined Maryland Medical First as the Director of the Division of Nephrology and Hypertension.
Dr. Mitchell Schwartz
Pulmonologist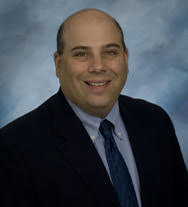 Dr. Schwartz spent 6 years training in Internal Medicine, Pulmonary Disease, and Critical Care Medicine. He is board-certified in both Pulmonary Disease and Critical Care Medicine. He has been practicing in the Baltimore area since 1993. As a founding member of Pulmonary and Critical Care Associates of Baltimore, Dr. Schwartz maintains a busy outpatient practice in Towson, Maryland, and also attends the Medical-Surgical Intensive Care Unit at the University of Maryland Saint Joseph Medical Center in Towson. He has a special interest in treating patients with asthma, COPD, and interstitial lung disease, and has been an investigator in numerous clinical research trials.
Mackenzie C. Murray
CRC Physiatry Clinician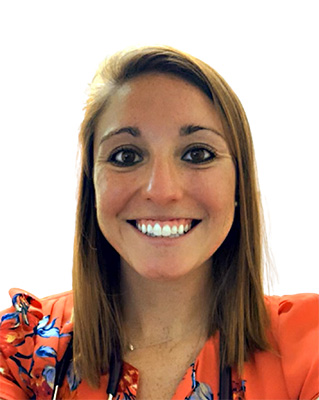 Mackenzie C. Murray is a committed and compassionate Physician Assistant who prioritizes providing continuity of care to promote positive outcomes for patients. She is dedicated to educate patients and families on medical conditions and discuss goals of care in order to optimize care for patients. She is proficient with physical examinations skills, interpreting lab and diagnostic findings as well as implementing a treatment plan for acute and chronic conditions. Mackenzie has worked providing quality care to the adult and geriatric populations in various nursing homes for 4 years. She has experience managing and treating patients in the following settings: skilled rehab, long term care, dementia care, as well as hospice.
Mackenzie works closely with the nursing and therapy teams to support progress in therapy during a person's stay and help return home as safely and independently as possible. In addition, she supports patients after discharge to help with coordinating follow-up appointments, ordering equipment, and understanding prescribed medications.
Emeka Anisiobi
Respiratory Therapist