Dr. Ibrahim Rizqui
Medical Director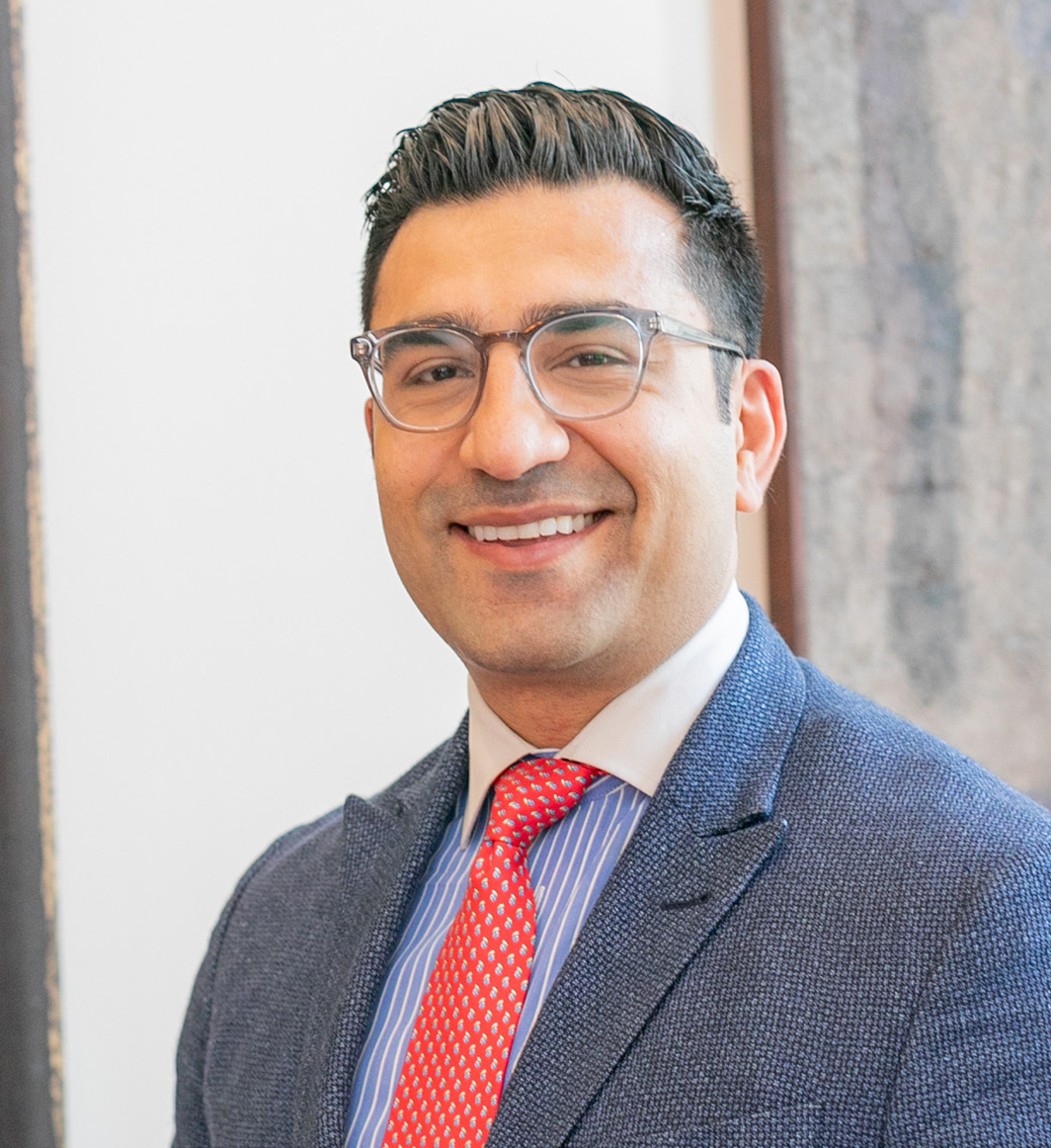 A respected physician and certified medical director for skilled nursing facilities, Dr. Rizqui is board certified in internal medicine. He is affiliated with the University of Maryland Medical System, MedStar Health System, and the Shoaib Hashmi Md Pa Medical Group.
Dr. Jeremy Stephen Pollock, MD
Cardiologist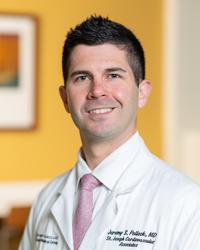 Dr. Jeremy Pollock was born in Baltimore, and graduated with honors from the University of Virginia before beginning his training in medical school and residency at the University of Maryland and Vanderbilt University. He returned to the University of Maryland to complete his fellowship in Cardiology in 2017. He holds board certifications in internal medicine, echocardiography, nuclear medicine, and cardiology and is the director of cardiac population health and heart failure at University of Maryland St. Joseph's Hospital.
Dr. Ashraf Mostafa
Internal Medicine
Dr. Kamal Sewaralthahab
Nephrologist
Dr. Mitchell Schwartz
Pulmonologist